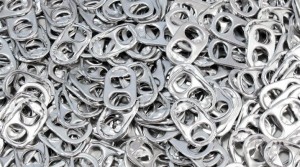 The Community Awareness Committee of the AFT is hosting a SODA TAB DRIVE to benefit the Ronald McDonald House in Camden.  This drive will run from March 1st to the 31st.   We could use YOUR assistance!!!
Drop off sites:
The AFT Office, Robinson Hall, Room 100
Esther Mummert, University Advising Center, Savitz Hall 3

rd

Floor

LuAnn Maslanik, Financial Aid, Savitz Hall 1

st

Floor

Christine Larsen-Britt, Bunce Hall, Room 257

Ivelisse Silva- Campbell Library 5

th

Floor

Marybeth Hegel, Memorial Hall, SWA Window in Suite 147

Lori Block, 301 West High Street, 2

nd

Floor Student Lounge
If for some reason you can't make it to a drop off site, "box up" or place them in an envelope, your soda tab donations and send them through Inter-Office Mail to:
Lori Block
301 West High Street
Room 213
Thank you for your continued generosity!